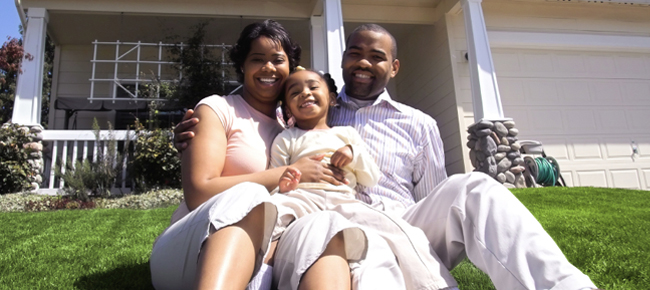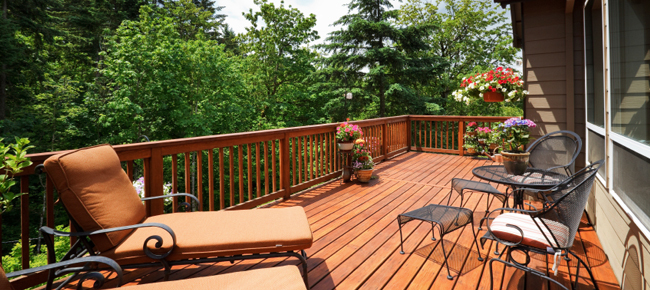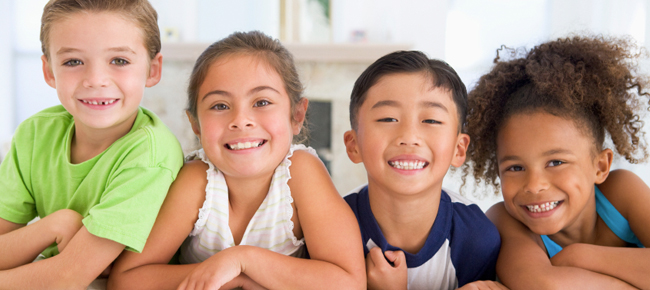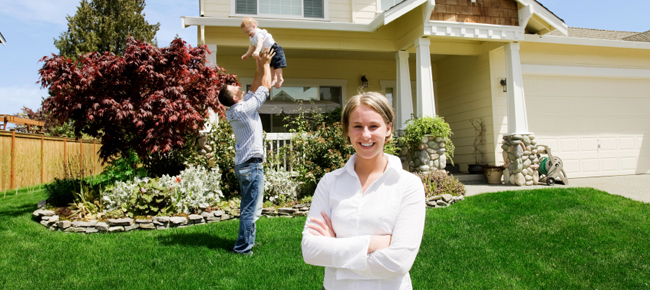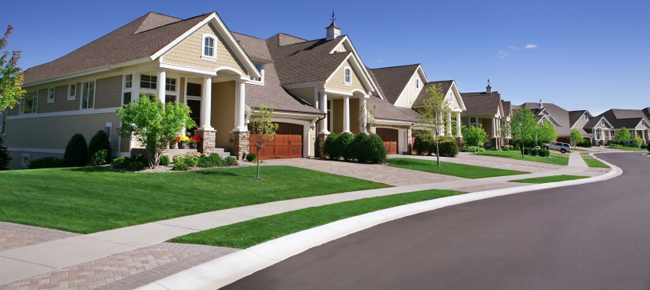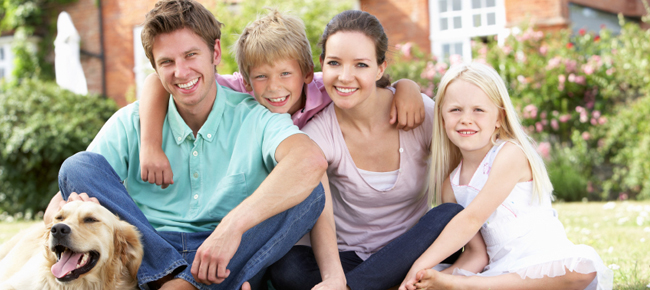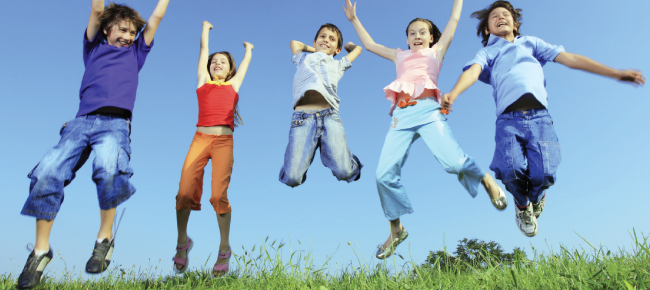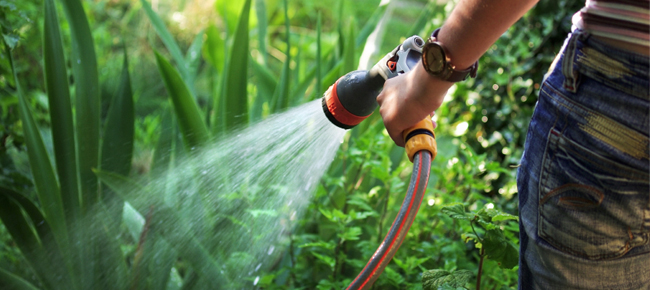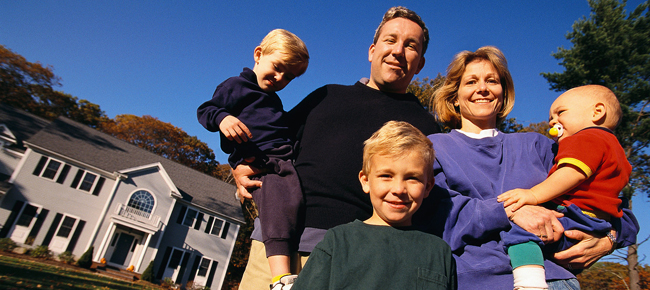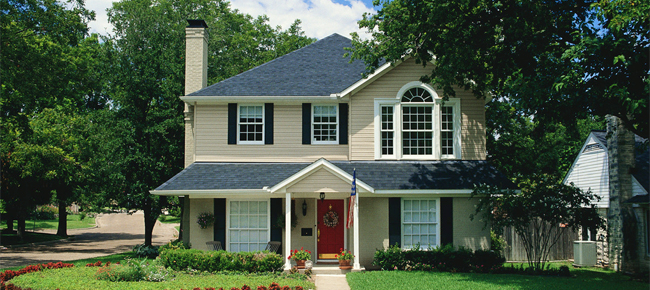 Comments
We Welcome Your Comments
A Problem
It's important to understand that some pests can harm people, damage property, contaminate food and spread disease.
A pest is an insect that is a nuisance to a person and has the ability to cause harm.
Target Pest:
Ants, Black Widow Spiders, Fleas, Ticks, Roaches, Silver Fish, Conenose Bugs, Earwigs, Clothes Moths, Stored Product Pests, Carpet Beetles, Millipedes, Centipedes.
Nesting Yellow Jackets, Wasps, & Hornets
Rats and Mice
We Offer
One Time Treatment Program
An on call program that comes with a years guarantee.
Peak Season Program
A customized program for this specific area that coincides with the time in which the pests are most active.
Periodic Treatments
Quarterly Service
Bi-Monthly Service
Monthly Service
Who We Are
Our Service
Is an Integrated Pest Management service based on client preference, economical means, environmental conditions, target pests, level of infestation, product knowledge and know how.
Our Mission
To provide the friendliest cost effective solutions for people who have pest concerns.
Our Goal
To provide a positive experience and fast solutions to our clients pest problems.
We Do
Reduce pest numbers to prevent personal annoyance, structural damage and disease transmission.
What's in it for you
Free Estimate
Guaranteed Service
If a target pest listed intrudes your home and a problem arises between treatments we will come out and fix it at no additional charge.
Better Situation with Peace of Mind
Thank you for giving us the opportunity to be of service